about the agency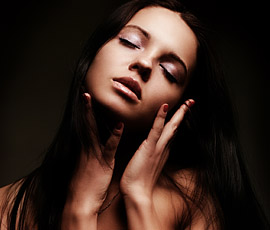 we guarantee
Always well paid jobs
All the work done for Xmodelz.net is paid. As the first agency ever, we pay you 600 Euro for your casting and first photoshoot.
Adult model job offers
We are desperate! For the upcoming season we are still 167 female models short and some male models to. So please don't worry about your paid job potential.
Only trusted clients
We only work with our 100% trusted clients. All our clients are approved and tested.
Anonymous modeling
If you prefer to be an
anonymous erotik model
, we guarantee that you never will be recognized in public, and none of your personal information will ever be leaked.